LUCKY TRIMMER spotlights international artists one short format performance at a time.

With a curated selection of short dance performances chosen for their novelty, ingenuity, and sass, LUCKY TRIMMER creates extravagant feature-length programs that showcase diverse perspectives, bold insight, and unfettered artistry. What unites our performers is their desire to dazzle, inspire, and move audiences. To tears, to laughter, to get down and boogie! So long as they can do it in under 10 minutes!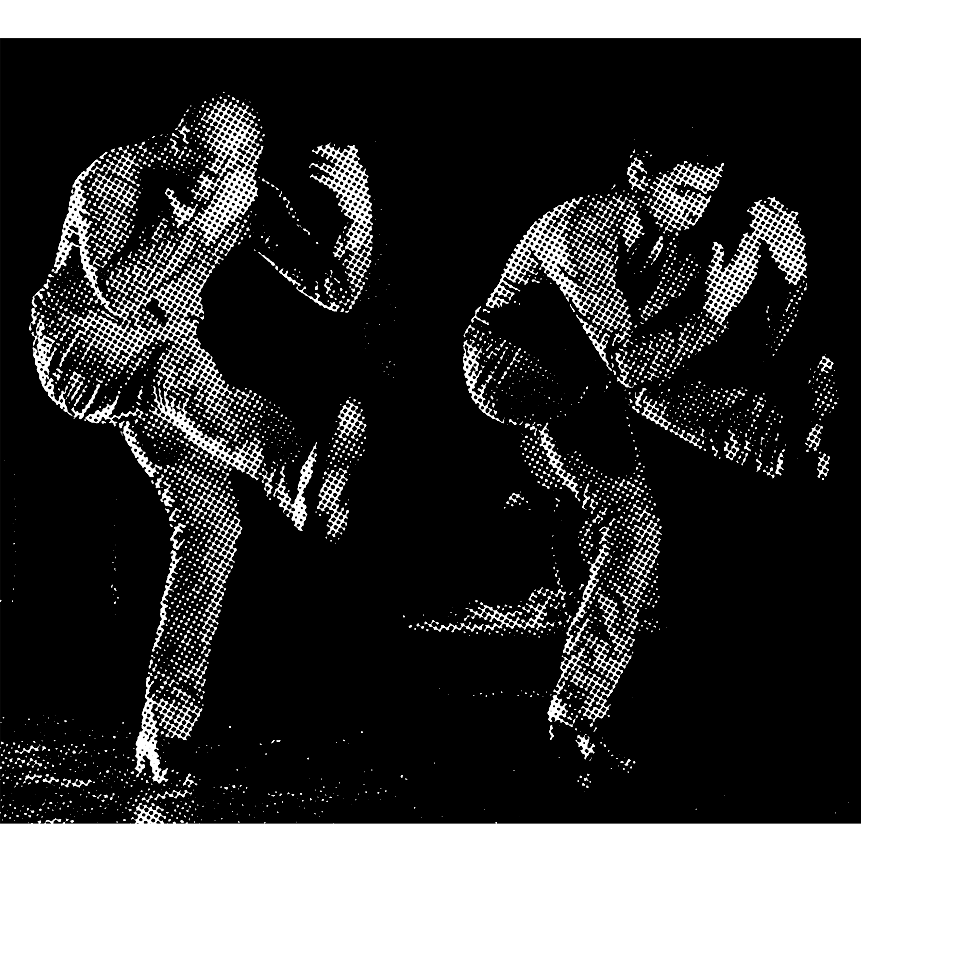 Apply
DEADLINE: NOVEMBER 15, 2018
In 2019 LUCKY TRIMMER will celebrate our 15thanniversary. Want to help be a part of the show? Send us your best shot with an up-to-10-minute piece for review by our jury. Winners will take part in the LUCKY TRIMMER Tanz Performance Serie #27 held at the prestigious SOPHIENSAELE theatre in Berlin from 17-21 April, 2019.
Have you got what it takes to get LUCKY? Get your act together and submit your piece today!
News
Announcing our new website
Hey, didja notice anything different around here? A bold new look and feel perhaps? Clearer navigation you say? Responsiveness on your mobile device? That's right – it's all there. We're thrilled to announce our brand spankin' new LUCKY TRIMMER website with all new technology to help simplify application processes and bring us smoothly into the future. Hats off to Amy Stafford, Martin Kulawik, Linda Vahldieck, Melissa Maldonado, Romain Guion, Uwe Kästner and Florence Freitag for all their hard work bringing our new website to life.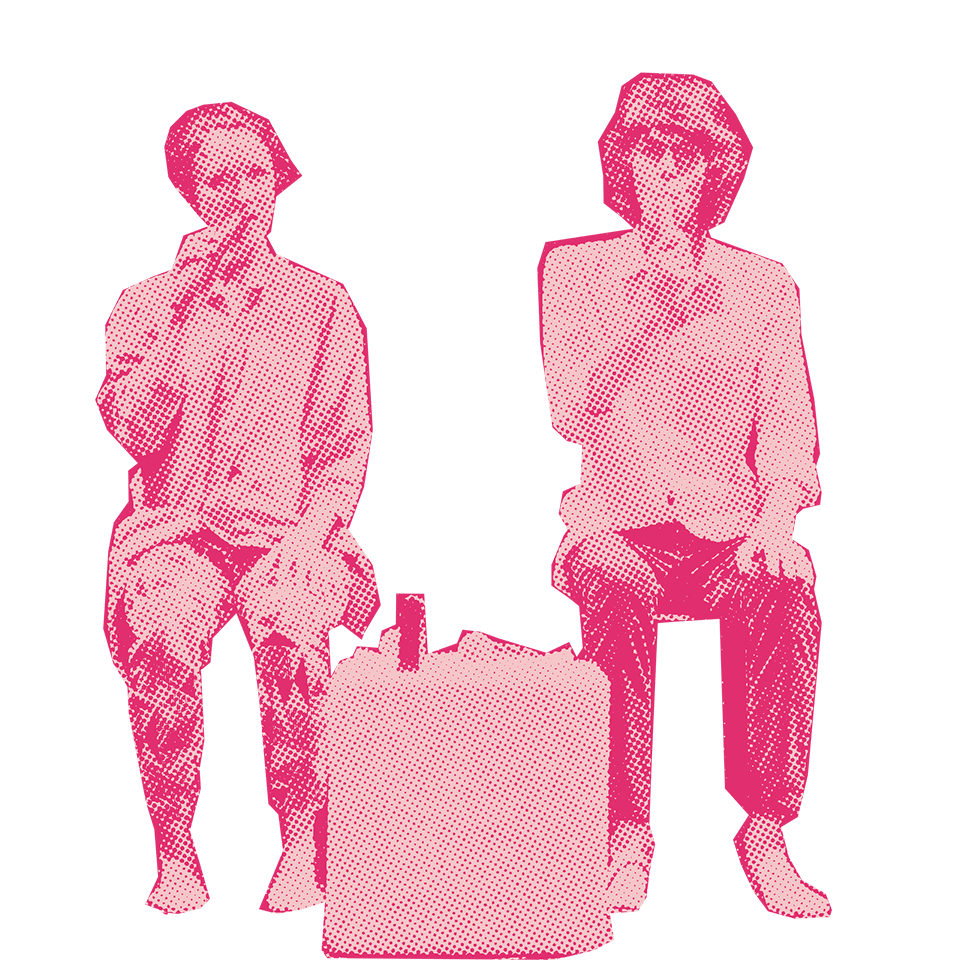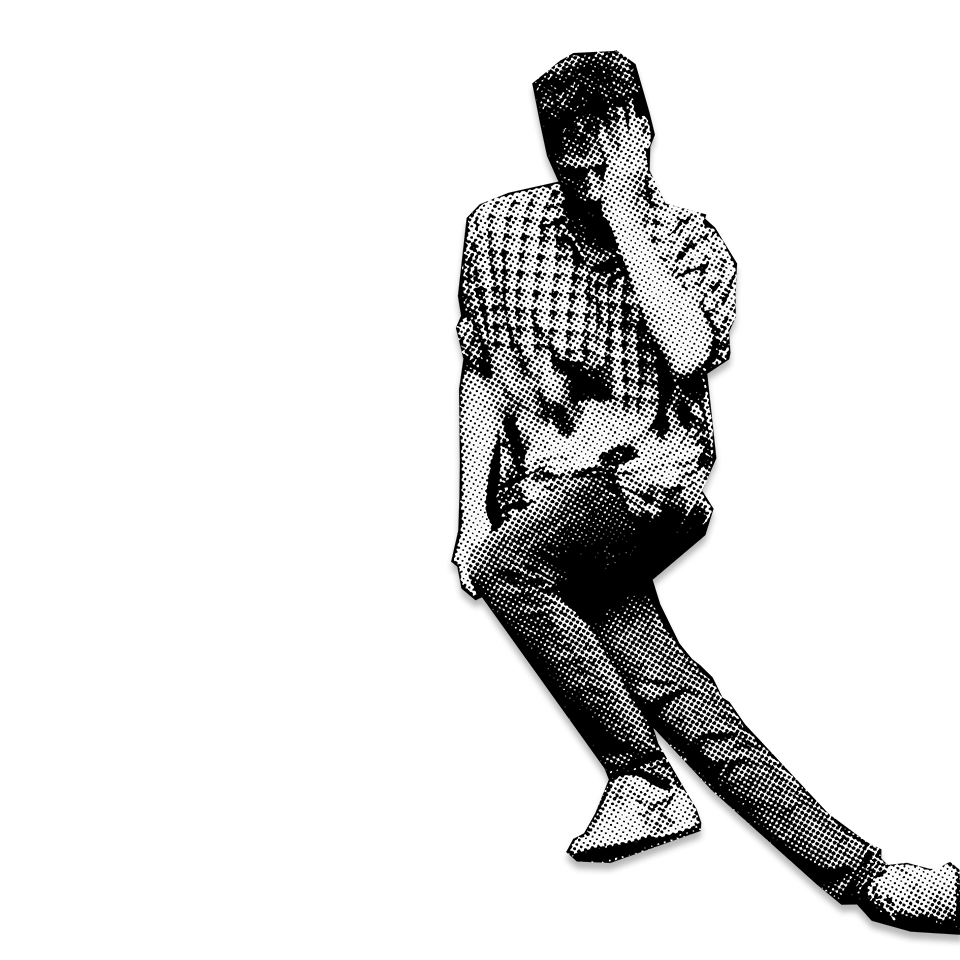 Big thumbs up for you! Having the chance to perform in Berlin was unique. I felt I was performing in front of a well-educated audience. It was inspiring to see what other artists had in mind and to witness their creative choices.
Corneliu Ganea
I definitely enjoyed it and found it surprising, fresh, original. In some moments it was very funny and in some others I could reflect or feel near to what the artists were expressing with a lot of intensity.
Lara Tovazi
Fabulous show! I am still giggling every time I think of the ladies from "Pink" nakedly sledging over the wet stage floor and shooting with a music-playing toy gun, totally surreal…!
Lea Kott
 Très belle soirée de danse! M´a vraiment surpris la diversité de propositions. BRAVO ! KEEP GOING LIKE THIS ! 
Audience Member
Ich bin totbegeistert, gelangweilt und habe Hunger! Hoffe, nie wieder hier her zu müssen.
Audience Member
Tolles Format. Hohe Qualität. Hat viel Spaß gemacht. Danke. 
Hanna Koller
Support
Teamwork is what makes LUCKY TRIMMER work and we couldn't do it without the help of people like you.
Do you want to help LUCKY TRIMMER to provide artists with the means and the stage for bringing their art to a larger audience? We appreciate every donation we get! Become a part of our LUCKY community and help the dance and performance scene thrive!
Subscribe
Be the first to hear about our upcoming shows, application calls & special events. You know you want it!